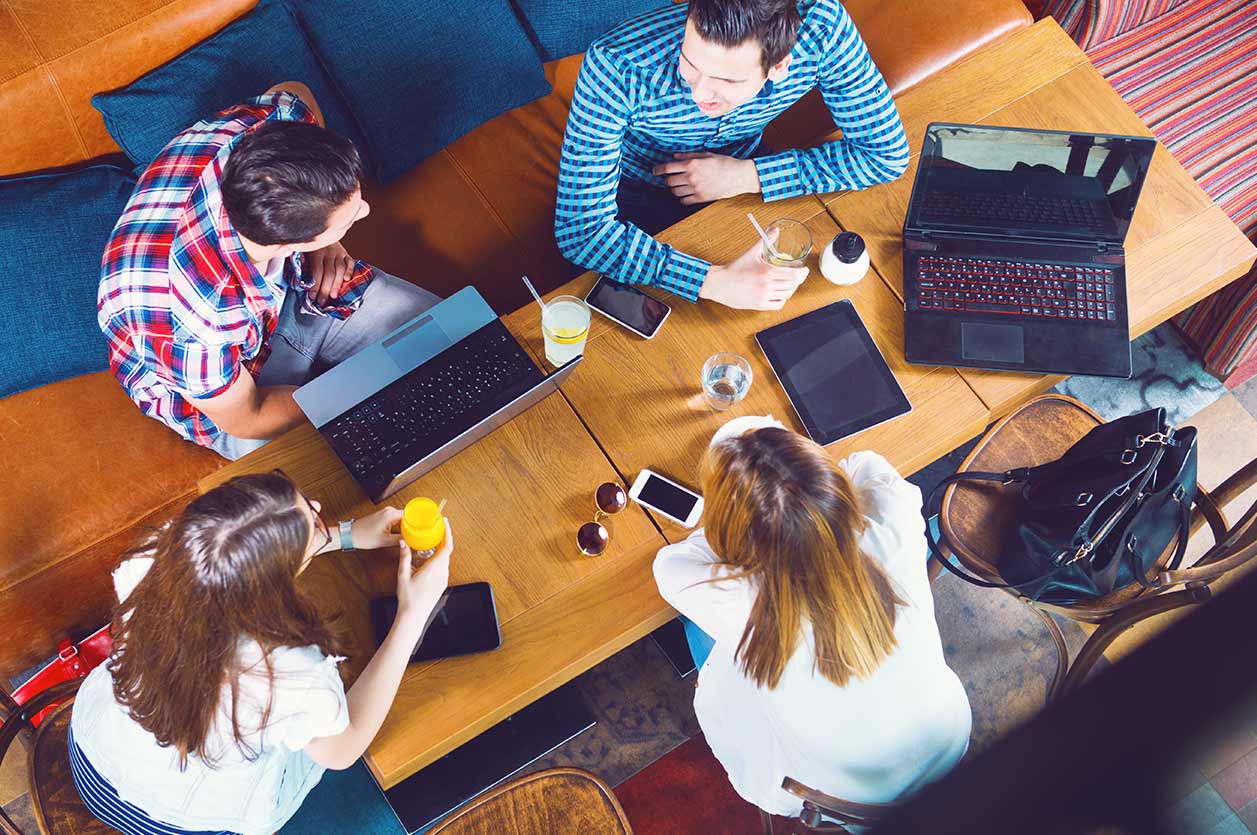 Let's talk about culture. Not the opera, ballet, and tuxedo type of culture.  But the culture you must set in order to create a powerful, energized team…
We're now in part five of our series, on the specific actions team leaders practice, which separate them from the average team member.  (If you missed the first four, find them here.)
Last post we discussed modeling the behavior, and how that is one way that you create the proper culture.
Every organization has culture.  Some are by conscious design, other simply happen because leaders refuse to lead.  Or lead in ways that are harmful instead of empowering.
There may be nothing more important you do for your people than help set the right culture for your network. 
And don't think you can worry about it when you have 10,000 people.  You set the culture when you have three people.
If you rip off copyrighted materials or try to steal prospects, you set a culture of dishonesty in your team.  Or you can choose to do the right thing at all times and create a culture of integrity.
You can set a culture of casualness where you allow the business to happen, or you can create a culture of urgency and rank advancement.
If you start events late, plan them on the fly and end when they end, you set a certain culture.  Or you can set a culture of punctuality and professionalism.
Your lead determines whether the business is a grind, or you set a culture of fun.  In all, I believe there are eight vital areas where you set culture.  When you look for the differences between people who struggle to build, and those that actually develop an empowered team – look at how they create culture in these eight areas.
1) Integrity
2) Professionalism
3) Rank Advancement
4) Product Culture
5) Self Development
6) Event Culture
7) Leadership
8) Fun
So how are you at creating culture for your team?  Are you proactively building it, or letting it happen by default.  And which of these areas are you strong – and where do you need to get better?
– RG