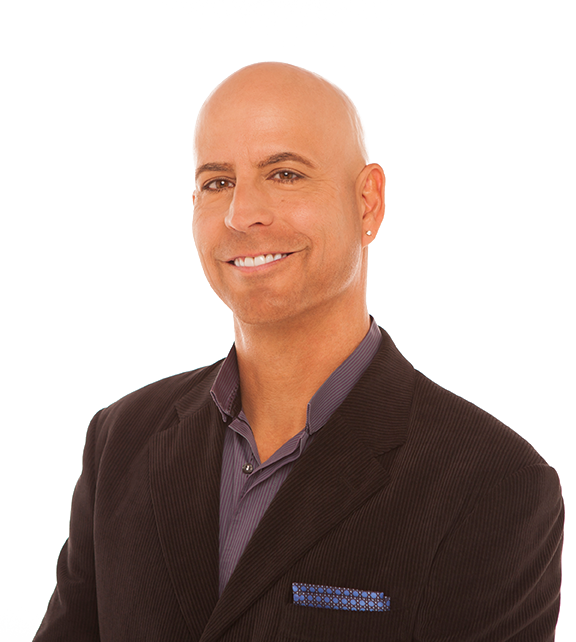 Recruit Faster, Build Deeper and Develop Leaders
Randy Gage's "Leveraged Sales Leadership Report"
This private email newsletter from Randy will help you recruit more effectively, find more potential leaders and develop them faster. It's always packed with content to help you learn skills like meeting people, inviting them to join your team, presenting the opportunity and following up.
It starts with "30 Days to Amazing," a daily message from Randy every day for a month - each one containing at least one vital tip, strategy or tactic that will help you build your network marketing or direct sales business.
Access Your Free Leveraged Sales Mastery ECourse
Discover how to build your volume, recruit more leaders, and earn the BIG bonus checks!
Sign up now to receive your FREE 6-week Leveraged Sales Mastery eCourse.
TOP SELLING LEVERAGED SALES RESOURCES